Balçova Modern is designed to open the doors of an extraordinary life to you with its unique qualities. Our project, which is located in an excellent location, very close to the sea, in Izmir, one of the metropolitan cities of Turkey, consists of 40 4+1 residences in total, established on an area of 2604 m2.
If you want to own real estate in Turkey, invest in the future and have the opportunity to be very close to Çeşme, Urla, Seferihisar, Didim, Kuşadası and Foça, especially the most important holiday resorts of the Aegean, do not miss the latest opportunities!
Join the virtual tour by clicking the button below to view our sample flats!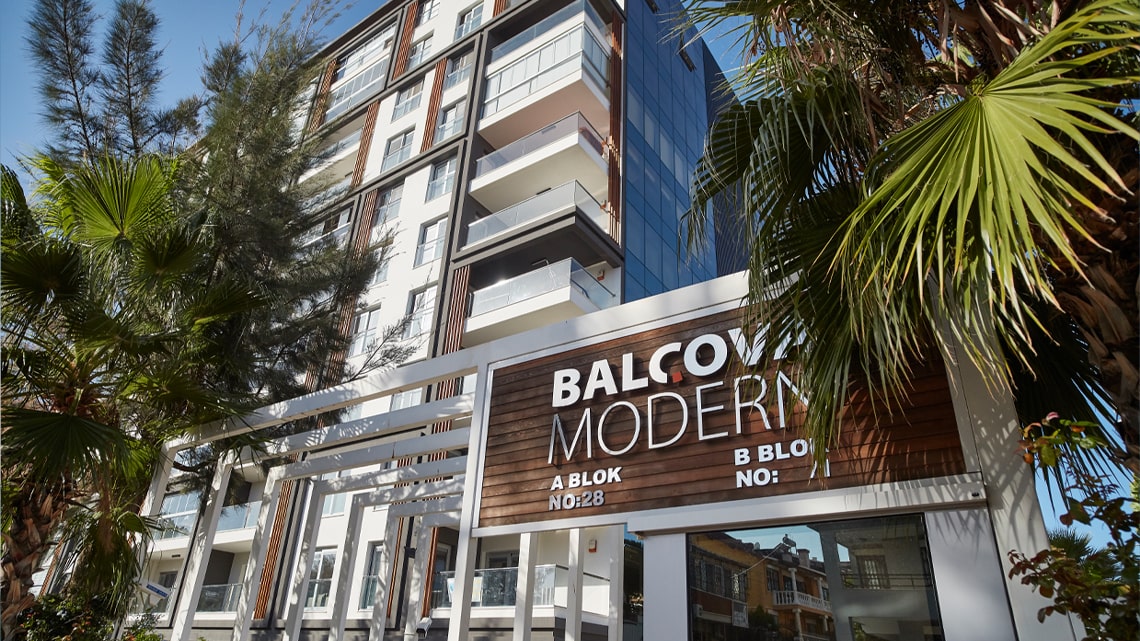 All Your Needs Right Beside You
Balçova Modern, which draws attention with its easy transportation and location features, is adjacent to İzmir's prestigious shopping centers, entertainment centers such as aqua park and İzmir University of Economics campus.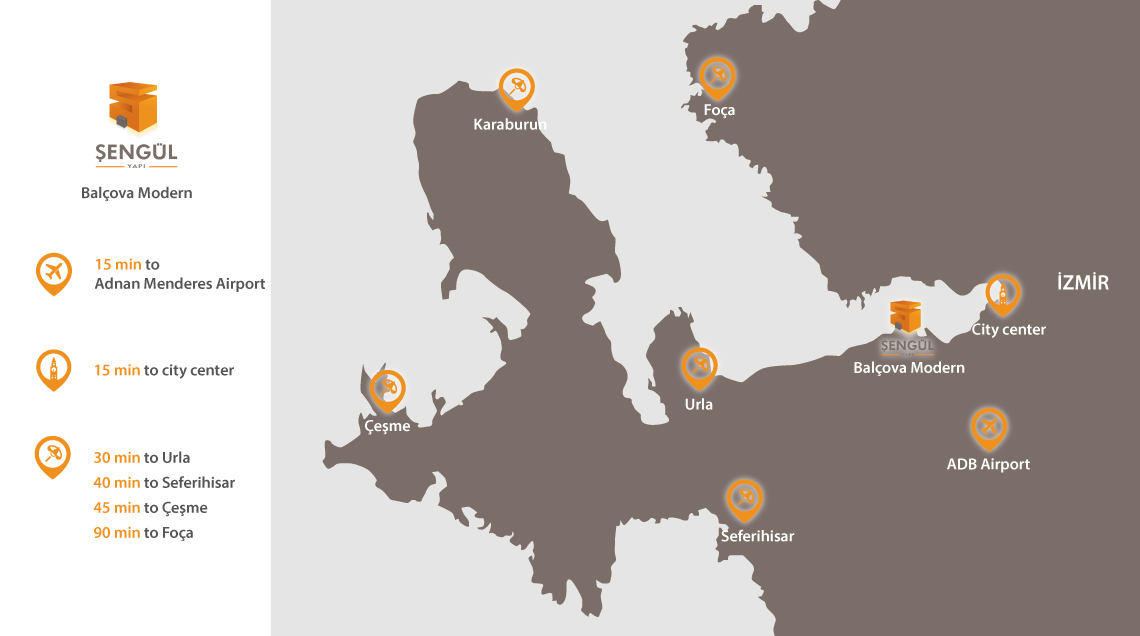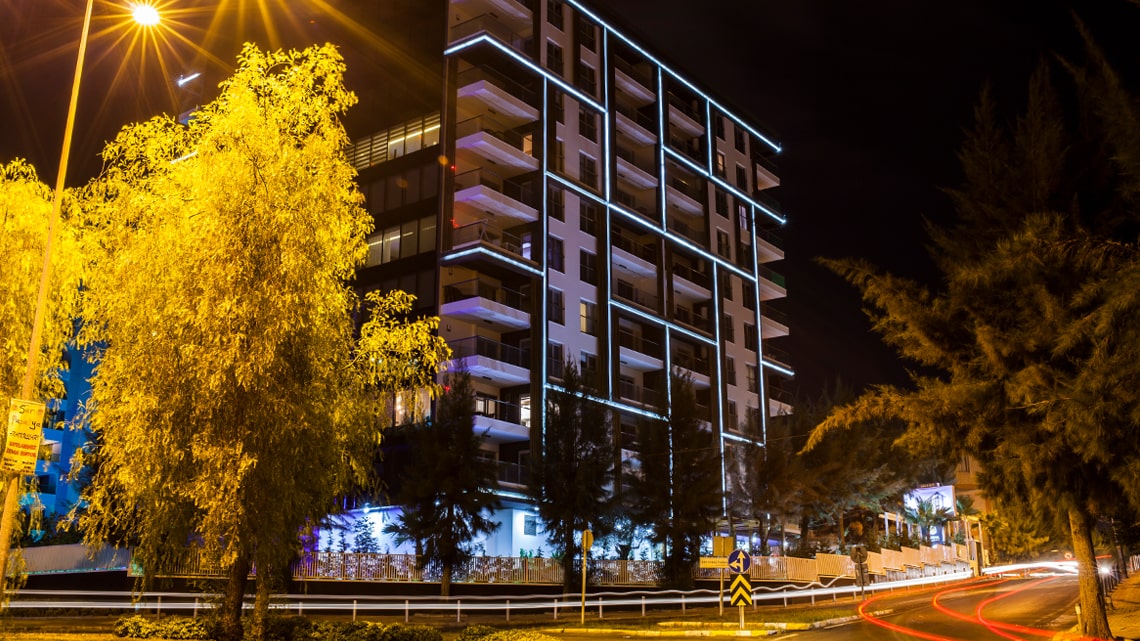 Ultra Luxurious Social Facilities
In Balçova Modern, which has the comfort of an ultra-luxury hotel, you will be able to access many social facilities such as sauna, steam room, pocket cinema, indoor/outdoor swimming pool, children's playground, gym without leaving your home.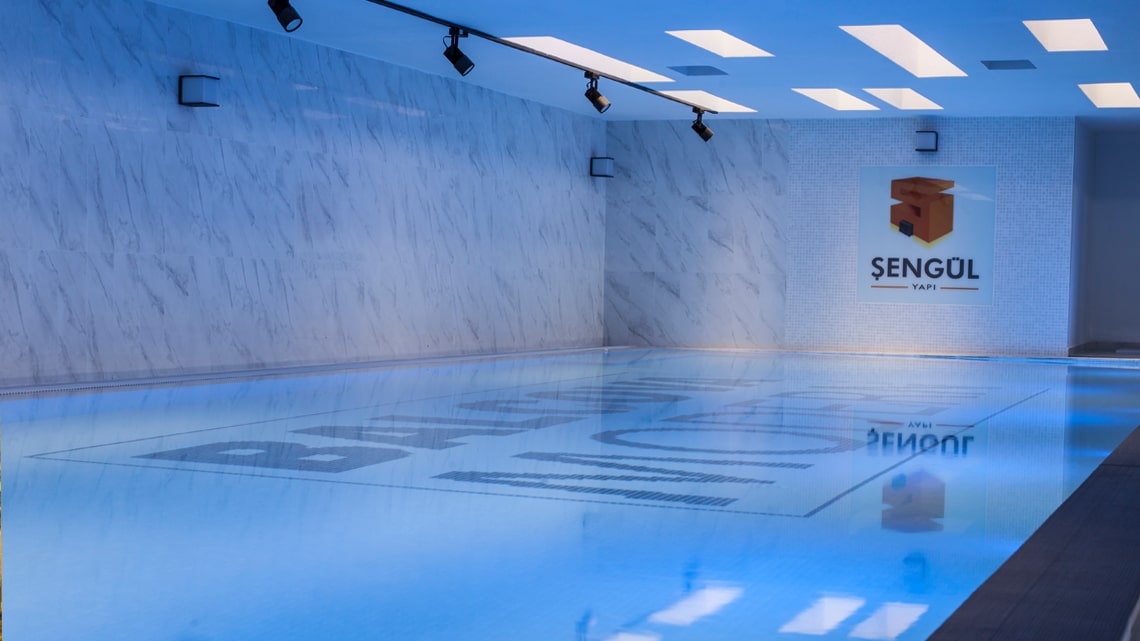 Compatible with Modern Life
You will experience the comfort of modern life to the fullest in Balçova Modern, which has smart home automation.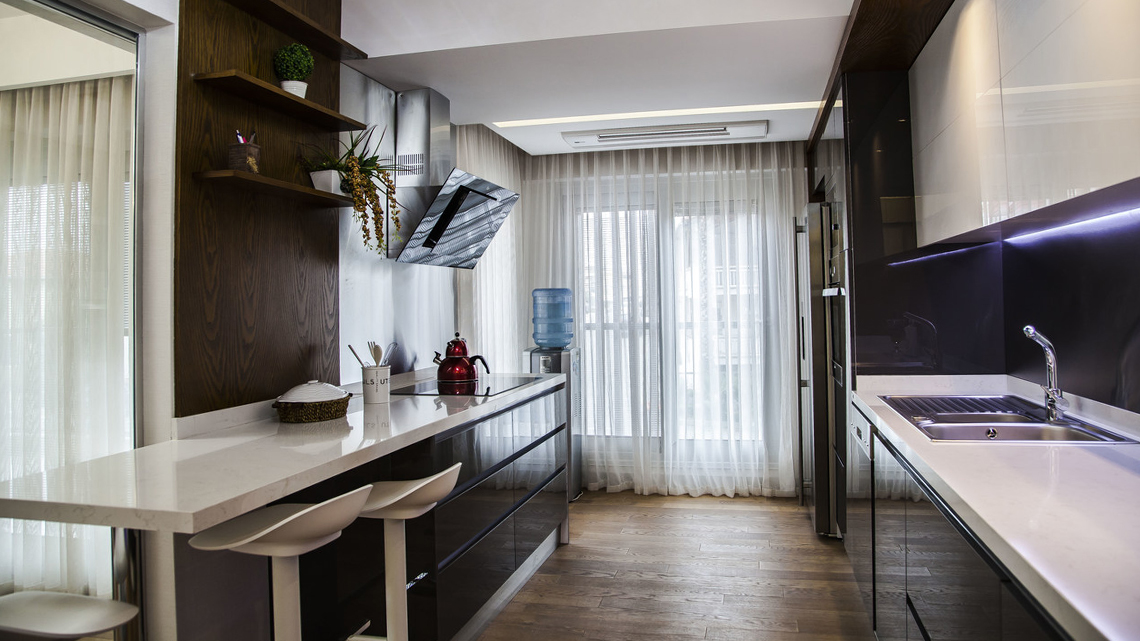 Eco-friendly Heating System
Thanks to the geothermal heating system, you contribute to the protection of nature by reducing your carbon footprint.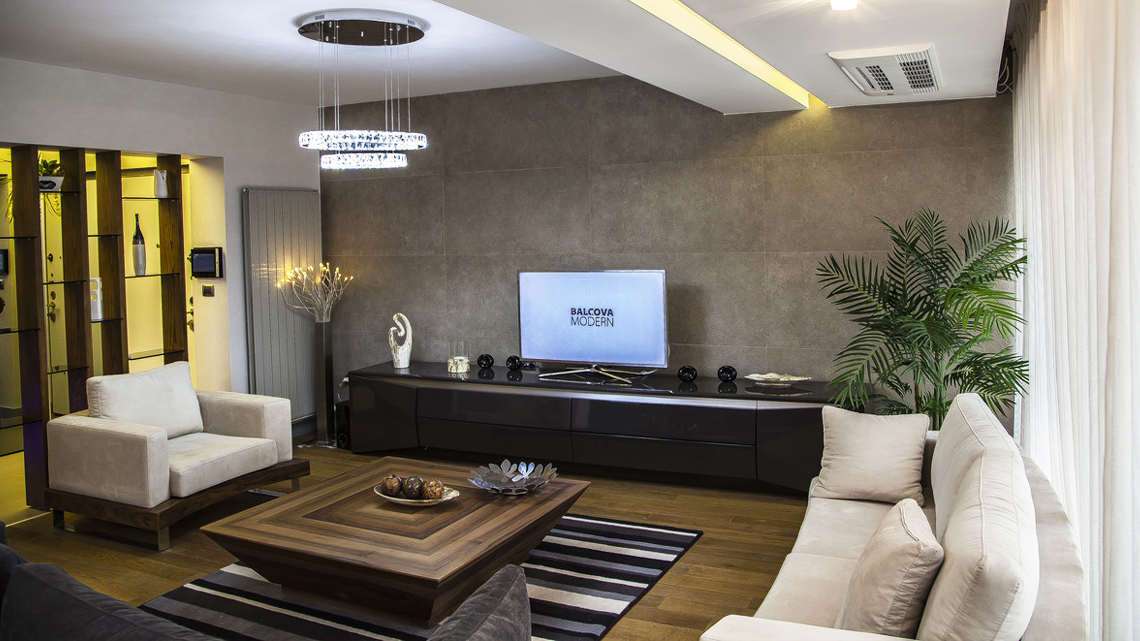 High Security Measures
In addition to private security, feel safe 24/7 with devices such as indoor camera system, indoor magnetic contact, motion sensor, flood detectors, smoke detectors!
Benefit from the Opportunity of Acquiring Citizenship by Buying Real Estate in Turkey!
Within the framework of the Turkish Citizenship Law, you can benefit from the right to acquire citizenship with the purchase of real estate within the borders of Turkey over a certain amount.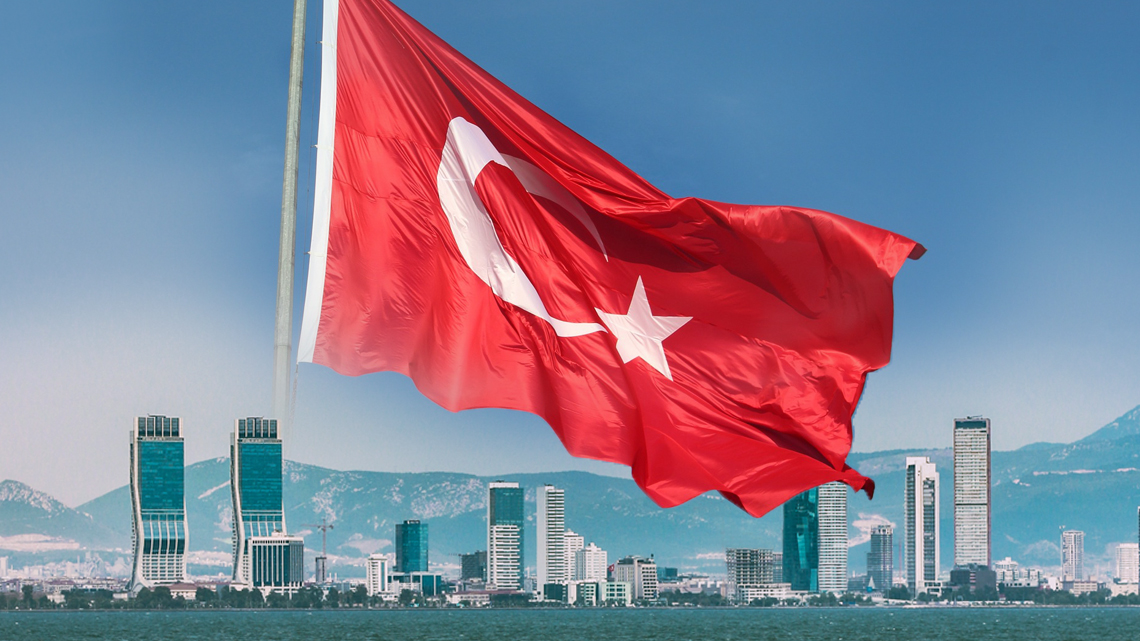 PROJECT GALLERY
Apartments