About Us
The foundations of Şengül Yapı were laid by Mustafa ŞENGÜL in 1979; in 2000, it became a family business with the participation of Architect Talip ŞENGÜL. Şengül Yapı, which has successfully completed various contracting and construction works until today, has specialized in this field by producing more than 20 projects. In the course of time, it has been able to continue on its way even in crises, taking strength from its mission, vision and principles, and has established lasting friendships with its customers, which it sees as the most important reference.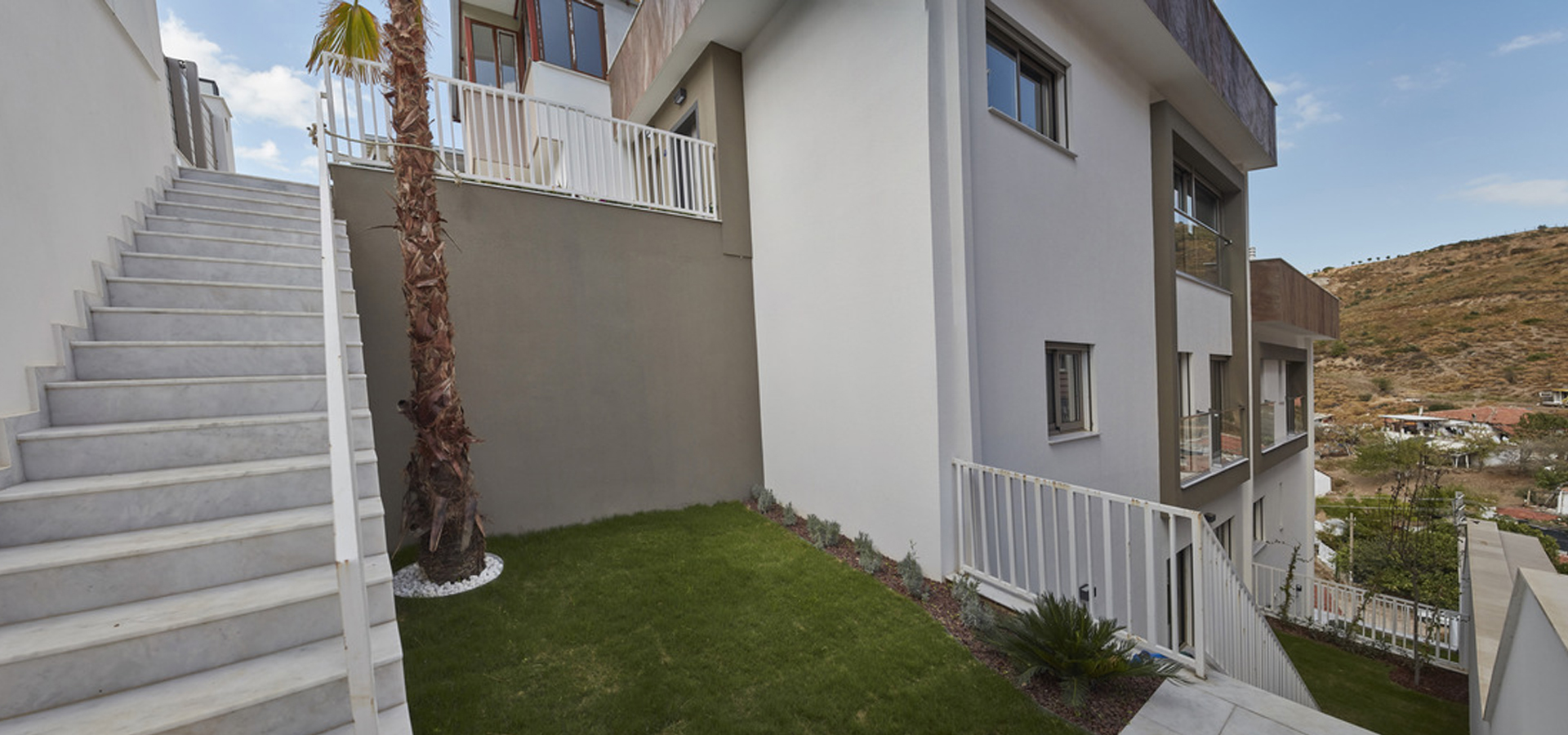 Special Design Villa Projects
Take your place in our homes that will offer your family a modern living space with their special designs before it is too late!
Get information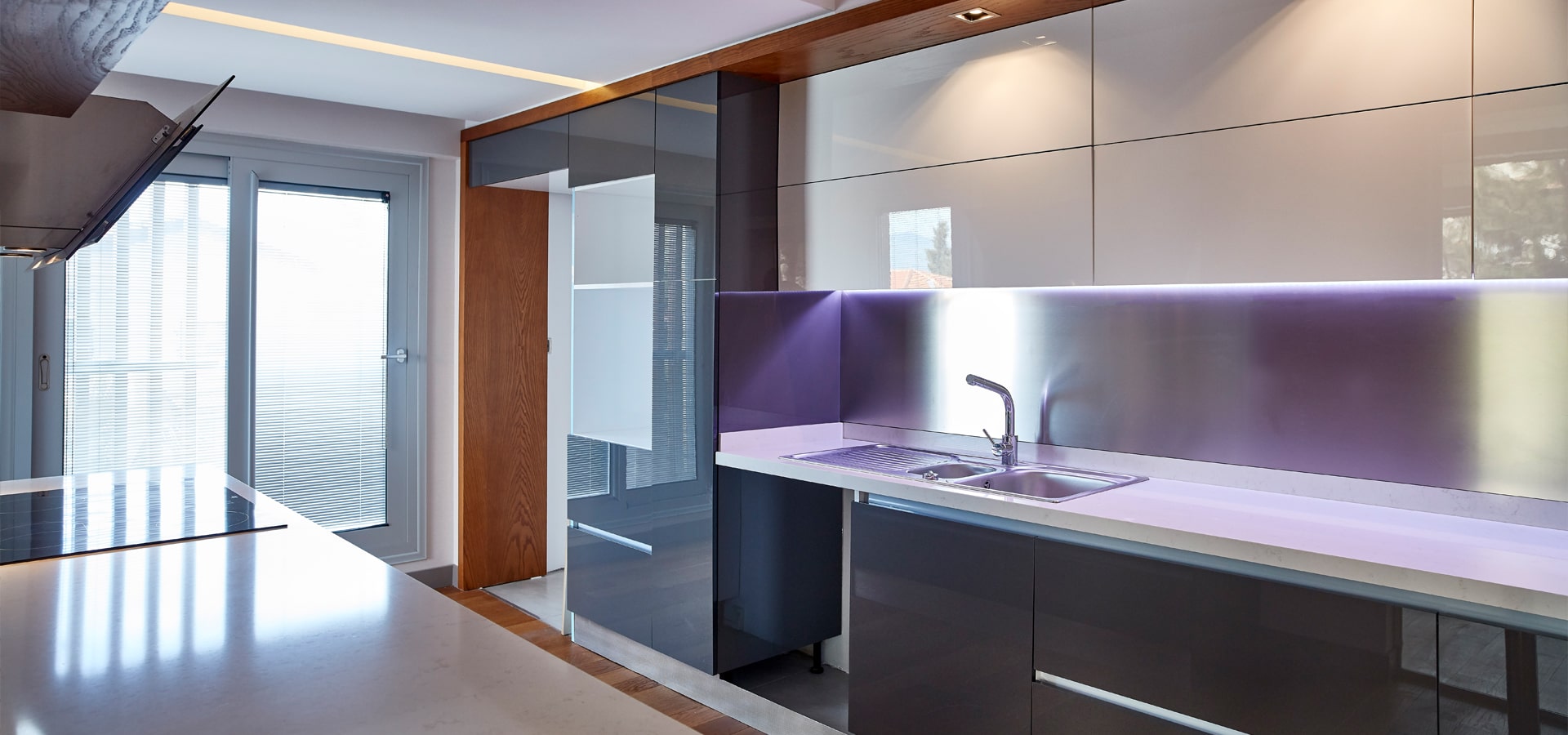 Smart Homes Equipped with Technology
Experience the comfort technology brings to our lives in every corner of your home.
Get information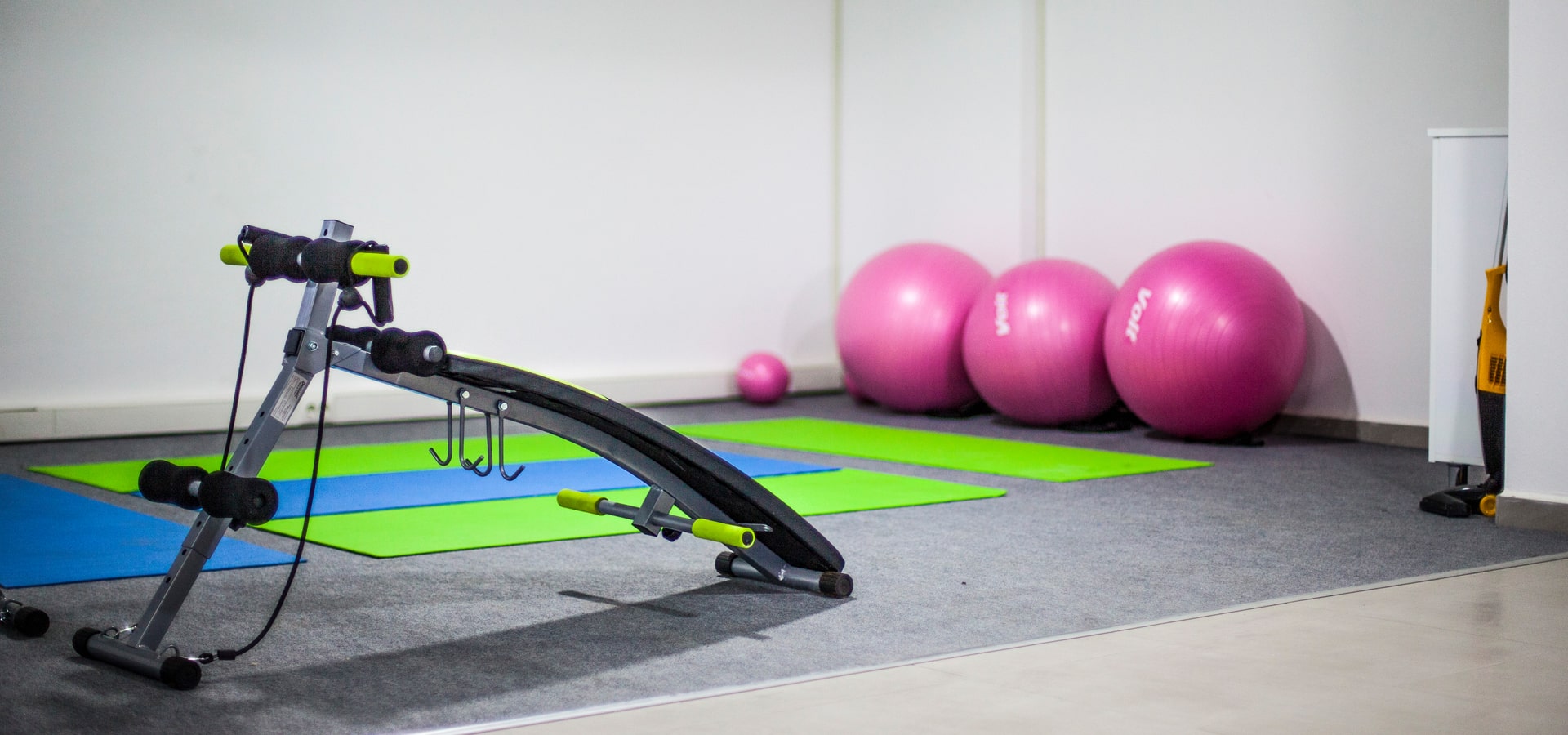 Social Areas for Your Every Need
It offers you all the facilities you need with its social areas such as gym, sauna, pool, playground.
Get information
Our Principles
We make our customers feel that they are a member of the Şengül Yapı family, and we create our roadmap with their thoughts and expectations.
We Are Committed to Ethical Rules
We meet our customers' requests fully and on time, we do not make promises that we cannot fulfill.
We Do Not Compromise Our Understanding of Quality
We always aim quality in the production process, and we accept in advance that it has a price.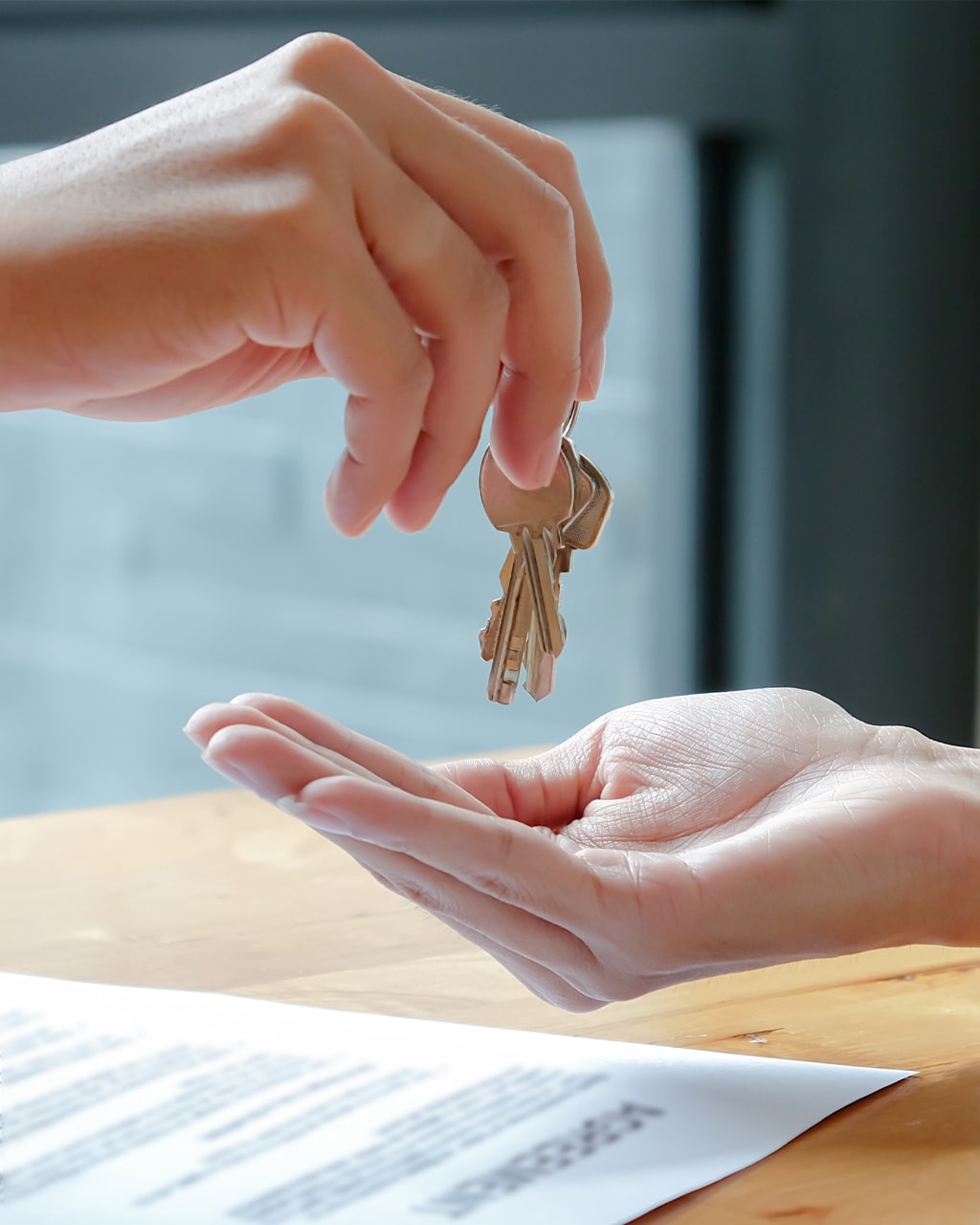 Our Mission
To produce projects that are environmentally friendly and compatible with changing lifestyles, with the guidance of science and the support of technology, in order to provide the best living standard and the highest quality product in the building sector.
Our Vision
To expand the Şengül Yapı family and have a say in national and international projects.
ŞENGÜL YAPI IS AT YOUR SERVICE WITH ITS FULL EXPERTISE
Şengül Yapı knew how to put itself in the shoes of its customers in every decision it made and did not break this discipline under any circumstances. Today, it continues on its way with the excitement of the first day to sign reference projects, especially with its expertise in the field of housing.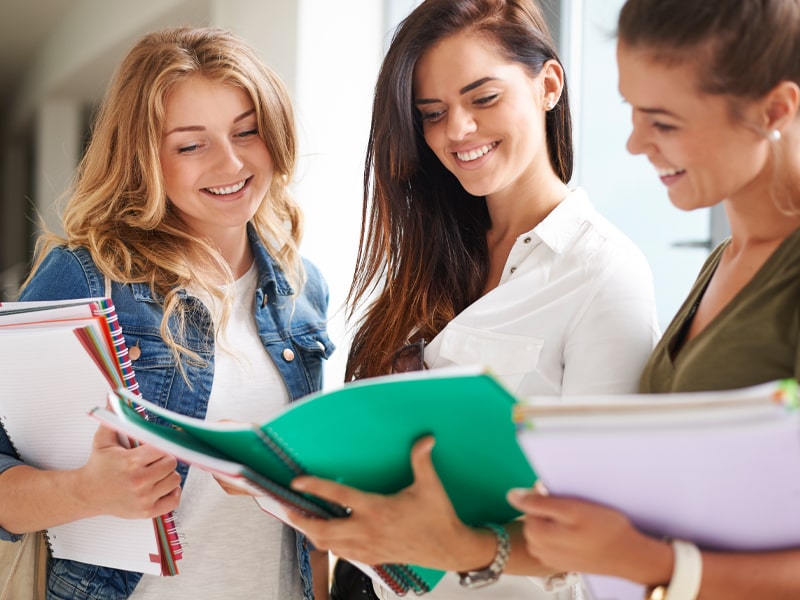 EDUCATION
In 2008, the construction of High School and Student Dormitory in Kızılin Village of Besni District of Adıyaman Province was supported.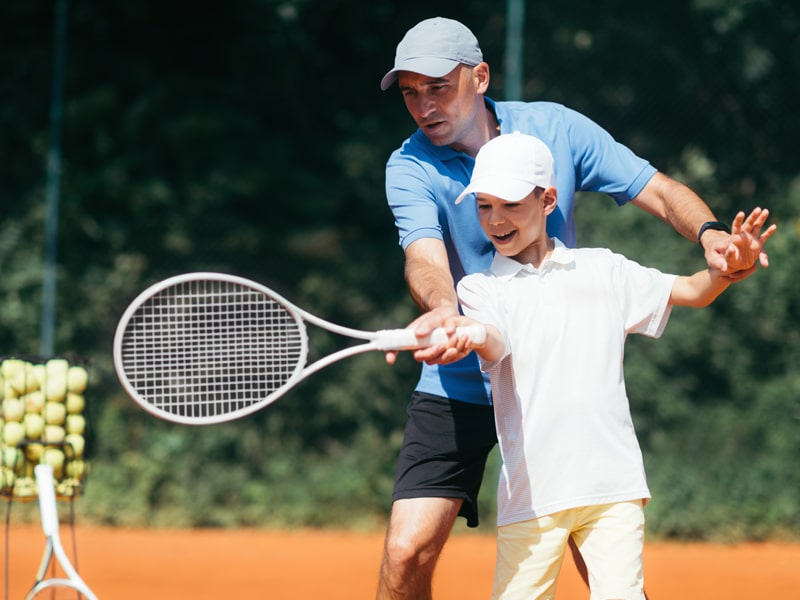 SPORTS
In 2010, İzmir Province Balçova District ETV Tennis Club was sponsored.